"Never let a crisis go to waste", said Sir Winston Churchill. While the world recovers from the global sanitary crisis that led to an economic crisis, which will be even more drawn out as Supply chains, Economic activity, Employment will face severe challenges to get kickstarted.
The development that was underway before the COVID has been reviewed to focus on fighting the "ills" of society: Poverty, Diseases and Climate change. We are in effect bringing Digital Transformation through emerging technology such as Robotics, Machine Learning, Big Data and others in this war. We are developing and managing these platforms and offering these services free of charge for the excluded population with the support of our shareholder, The Anglo African Foundation.
Firstly, since the beginning of the pandemic last year, the Group has moved swiftly to protect its people and their working environment, it has then engaged into a strict cash management policy and has finally ensured that clients are serviced with minimal disruption. As the situation evolved, we have started using technology such as EC3-Safety to manage all aspects of COVID in the work environment and learnt from the challenges since the beginning of the lockdown to ensure that our Group does not get disrupted again in the event of another global pandemic.
Secondly, Anglo African has used the lockdown period, to accelerate development of a collaborative platform to connect our people and their ecosystem to fast-track to market all the FinTech, RiskTech, PropTech and MedTech platforms under development to reduce the challenges that we will be facing in the post-COVID era. We are now moving towards global centres such as London, Paris, Lagos and others to introduce these platforms as we believe that they can be part of the GLOBAL RECOVERY Solutions!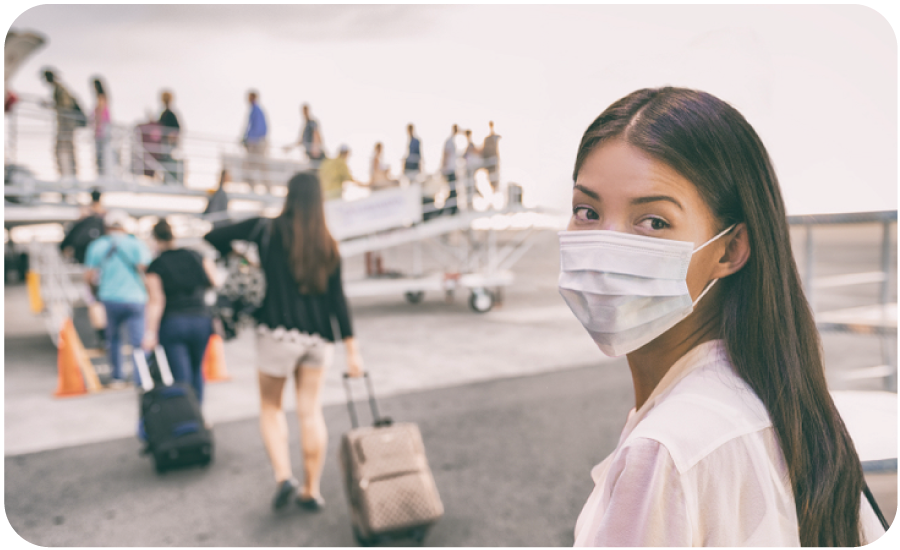 Finally, we have always adopted the mindset that the "Future is all we've got" and as a result, we have to be confident and optimistic that not only we will weather this pandemic and other challenges that the world is facing but we take pride and comfort in knowing that going forward the Anglo African Tech-StartUp factory is fully engaged in participating in the creation of a better world with its investments in our different Fintech, Risktech, Proptech and Medtech initiatives.